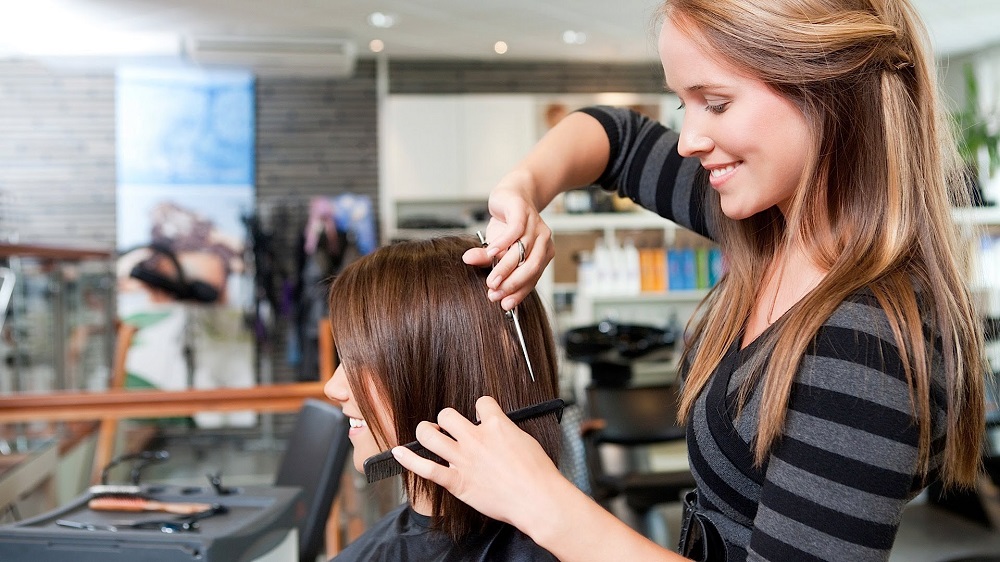 For starting a
salon
business the first step should is to make business plan .the second step should be funding it should include
borrowing money through a traditional bank loan
or have
teamed up with investors,
you need to figure out how much money you need to get started, and where it will be coming from. Next step should be finding a mentor which includes
someone in the salon industry that can answer questions for you as you start and grow your business.
Hunting the right location is the most important step which includes a selected spot with good traffic, high visibility, and is located where your target demographic shops or lives. Be fussy about your location.
Provide excellent customer service
can create
loyal customers
for life who are willing to refer your business to friends, family and colleagues. Providing this type of excellent customer service starts with a genuine desire to delight your customers.
Personal care and service occupations